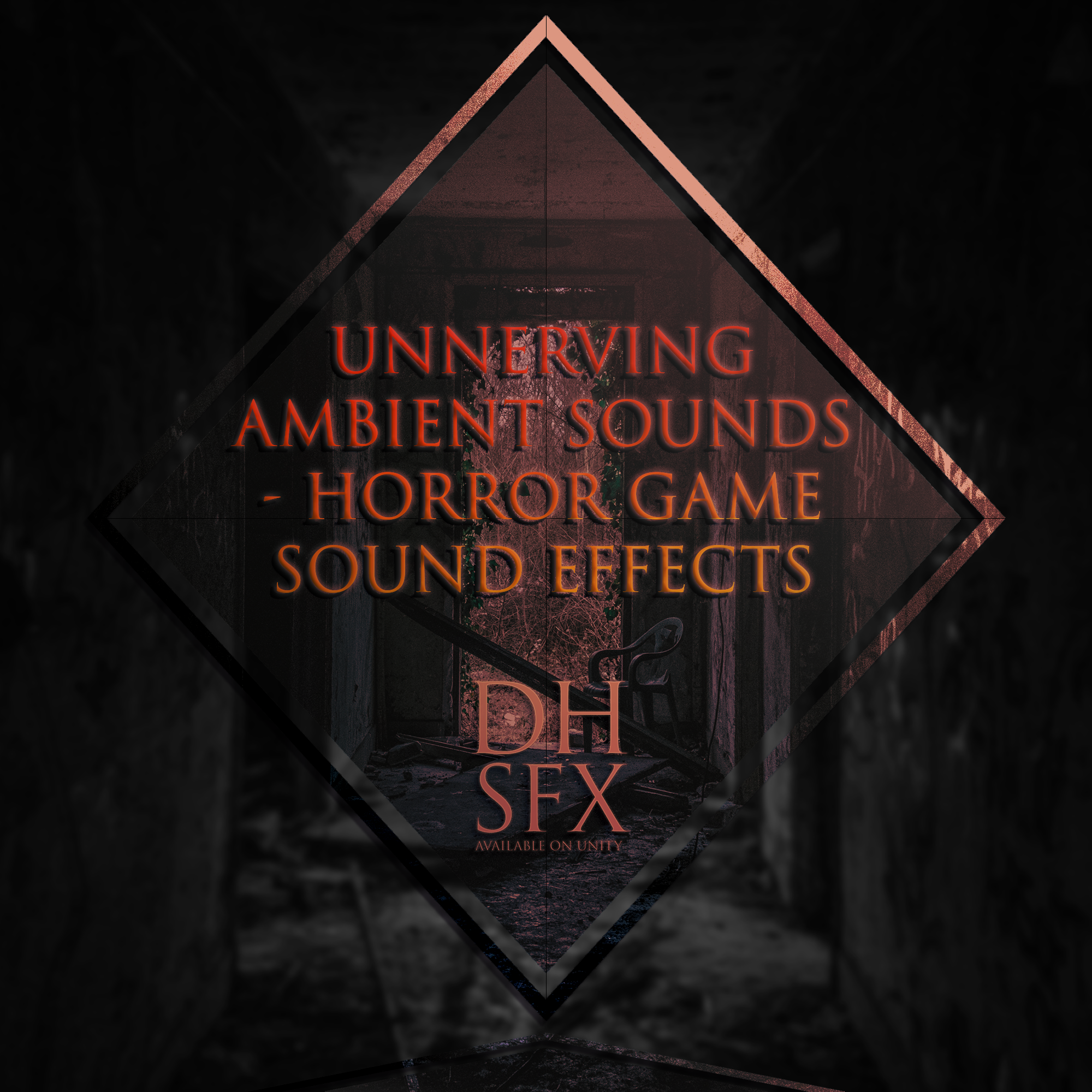 Unnerving Ambient Sounds - Horror Game Sound Effect Pack (30 Sounds)
A downloadable soundtrack
This free sound pack contains a collection of ambient music and sound effects created for horror games.
Each ambient sound effect is on average one minute long and has 5 unique variations, each with a different duration. All 35 sound tracks are loopable and the cumulative length of all tracks is 40+ minutes.
For a DEMO preview of the sound effect pack on SoundCloud, click here.
Thank you, and enjoy!
Download
Click download now to get access to the following files:
Alone at Twilight 1.wav
42 MB
Alone at Twilight 2.wav
27 MB
Alone at Twilight 3.wav
36 MB
Alone at Twilight 4.wav
25 MB
Alone at Twilight 5.wav
24 MB
Paranormal Phenomena 1.wav
26 MB
Paranormal Phenomena 2.wav
25 MB
Paranormal Phenomena 3.wav
19 MB
Paranormal Phenomena 4.wav
29 MB
Paranormal Phenomena 5.wav
33 MB
Close Encounter 1.wav
29 MB
Close Encounter 2.wav
24 MB
Close Encounter 3.wav
21 MB
Close Encounter 4.wav
21 MB
Close Encounter 5.wav
30 MB
Exploring Nightmare 1.wav
22 MB
Exploring Nightmare 2.wav
30 MB
Exploring Nightmare 3.wav
22 MB
Exploring Nightmare 4.wav
33 MB
Exploring Nightmare 5.wav
4 MB